ReWild Yourself All Over The World
The Voice for Nature Foundation is proud to support the work of ReWIld Yourself, an initiative by our founding company Voice for Nature.
Since launching in 2022, ReWild Yourself has provided camps in Utah and London for inner-city school children to learn, connect and play in the outdoors, keeping their connection to Nature alive at a crucial point in their late childhood, inspiring them to stay connected as they grow older.
ReWild Yourself works closely with the Nature Connection research of The University of Derby, and is creating an online community of worldwide organisations who provide access to Nature for all, especially underserved communities.
A key part of ReWild Yourself's action to inspire a reconnection in adults and children to Nature is their Nature Guides for large cities, where access to Nature can be very limited. Thus far, they have released 4 international city locations – New York, Montreal, London and Seoul. 
Visit their website at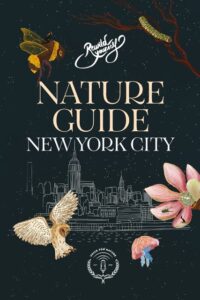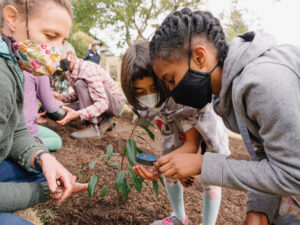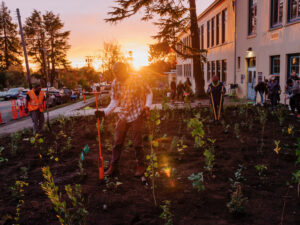 www.rewildyourself.com to learn more.