Promoting positive environmental change
Voice for Nature
Foundation
Trustees
Our trustees share a passion for the natural world and a belief that by working together with care and consideration, we can change our relationship with Nature.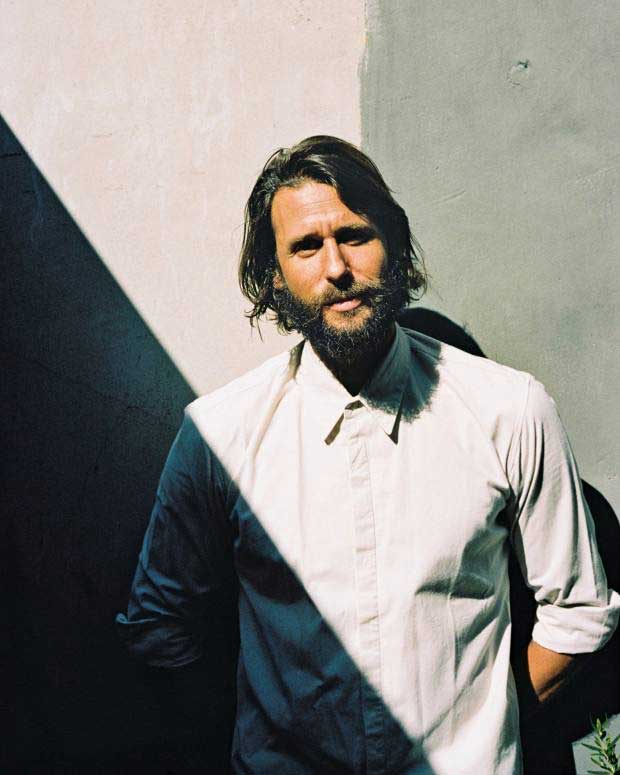 David de Rothschild
David is an adventurer, environmentalist, eternal optimist. Driven by his immeasurable curiosity for the natural world, he has ventured to some of the most remote and fragile ecosystems on our planet in order to bring widespread attention and innovative solutions to urgent global environmental issues. With numerous adventures, several books, a TV series, alongside being recognized by UNEP as Climate hero and National Geographic as an Emerging Explorer, David is always debating, collaborating and innovating solutions for a more sustainable planet and driving individuals and groups alike to unlock their human potential and dream big.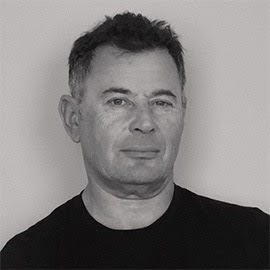 David Glick
David Glick is the founder and Chief Executive of Edge Investments and is renowned as one of the creative industries' pre-eminent dealmakers. David leads the investment team at Edge, reviewing prospective new investments and helping portfolio companies grow their potential. David is also the Chairman of Coolabi Group. An experienced venture capital investor in the creative industries sector, David has been involved in investing in, mentoring, and the sale and purchase of, multi-million-pound entertainment and media assets, with a particular emphasis on music, television, sport, theatre, and fashion, and enabling technologies. A former solicitor, he co-founded Eatons, a leading music and entertainment law firm, in 1990; in 2000, Eatons merged with law firm Mishcon de Reya where he became head of the entertainment and media group. In 2004, he formed the Edge group of companies as a specialist investment and advisory business for the entertainment and media sector, before selling the advisory business in 2011 in order to concentrate on venture capital investing. He has also been both an executive and a non-executive director of Entertainment Rights (now part of DreamWorks), the UK media business which was quoted on the Official List and which grew from a start-up to a market capitalization of approximately £380 million. David is the founder of Edge Performance VCT.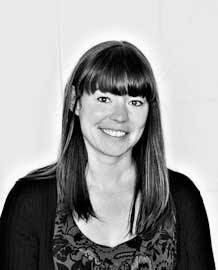 Katie McLaurin
Katie has spent the last 20 years creating and managing global media campaigns, expeditions, and projects that bring Nature a Voice. Katie was the Managing Director of Adventure Ecology and Myoo Media Inc, overseeing the team that brought the Plastiki project to life. She is now managing Plastiki's comeback tour to the UK and Voice for Nature Limited, a collective of like-minded individuals working to change the narrative around Nature and helping encourage Nature connectedness.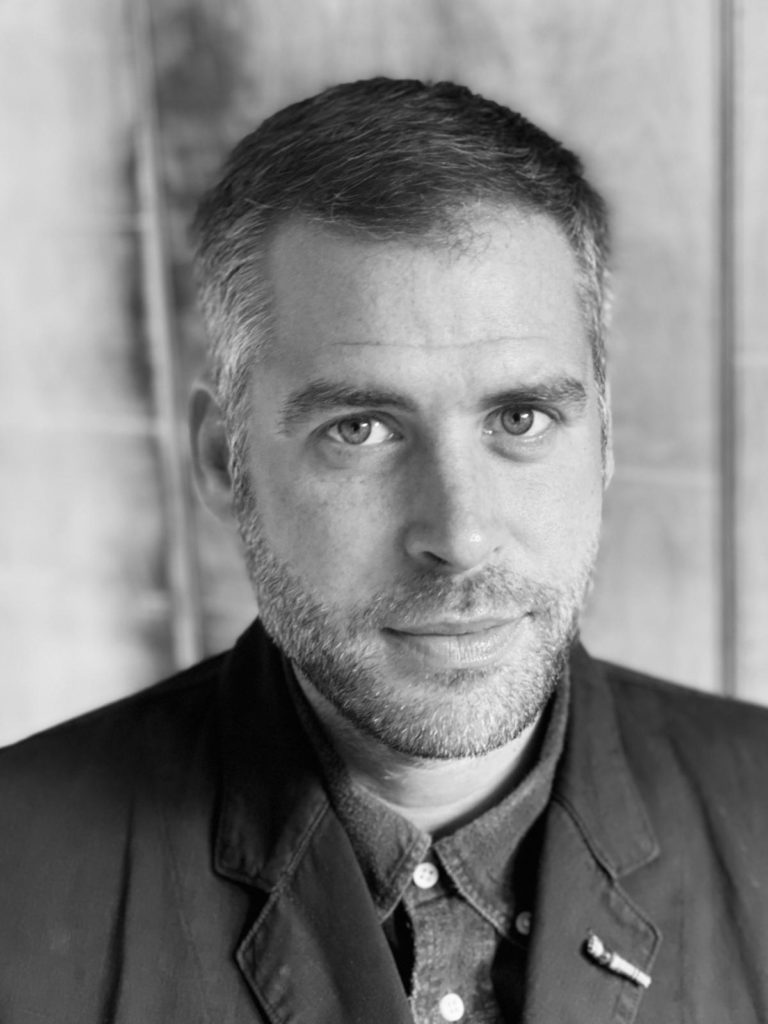 Anthony de Rothschild
Anthony de Rothschild has spent the last 15 years working in and around the Consumer and Lifestyle sector supporting entrepreneurs and building a broad portfolio of investments. Anthony has focused on investments in retail, entertainment, and fashion. He is particularly experienced within the footwear space, having graduated from London College of Fashion's Cordwainers with a degree in footwear design and has designed for brands such as Nike and Belstaff. He has sat on the supervisory board of Rothschild&Co since 2012 and on the board of Concordia, the family-owned holding company since 2008. He is also a Trustee of the ERANDA Rothschild foundation.
In Memory of David Enthoven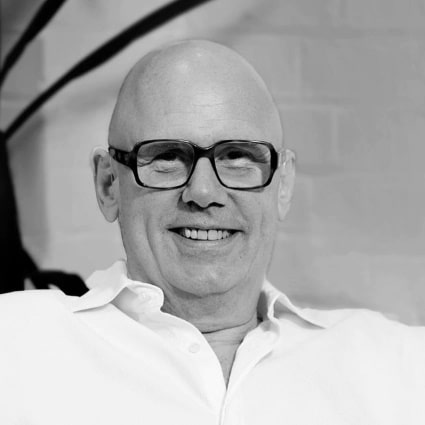 David Enthoven
David served as a trustee from 2006-2016. His vision, guidance, laughter and love are deeply missed. His support for Voice for Nature was unwavering from our inception till he sadly passed away on August, 11th 2016. David had a unique ability to not only offer support to those who needed his help, but he was always able to spot those who didn't even know they needed help and he would always gently and humbly offer his wisdom and experience with no expectations. He summed up unlocking human potential and made us all better and wiser people for that. Thank you David for leaving a special mark on sculpting and supporting our foundation and our trustees.