The Watchtower Project – Jamaica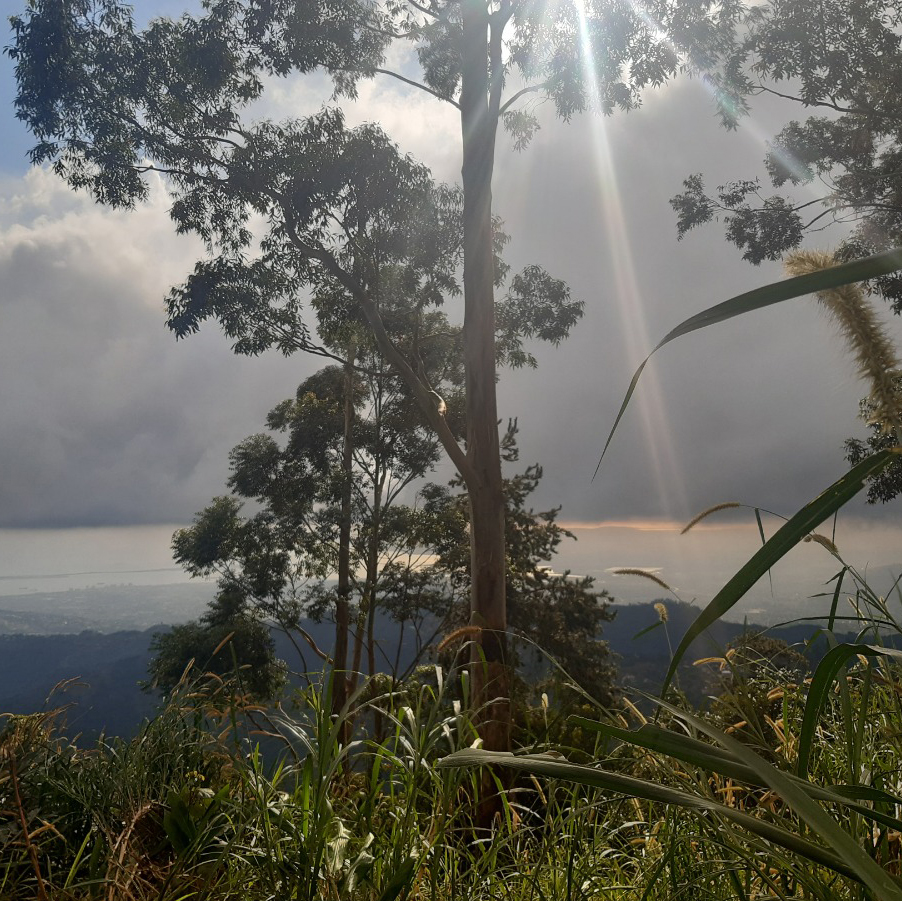 The Watchtower project is seeking to tell the story of the Jamaican Environmental Advocates, the ecosystems they are trying to protect, and to build the capacity of aspiring youth and community-based photo and video journalists in the art and skill of storytelling through video shooting, photography for advocacy, and diplomacy.
Young entrepreneur, Adrian Watson, seeks help to enable young people and environmental advocates like himself to learn how to document the stories of local communities around environmental issues such as biodiversity loss, climate change, and waste in the words and language of persons at the grassroots level.  The project will equip youths and community with a media equipment kit that can be mobilized to record the voices of grassroots communities in surrounding ecologically sensitive areas like Goat Islands, Cockpit Country, and Puerto Bueno Mountains – areas that have recently come under threat from human activity –  and pair those voices with expert opinion and research data on the area.
The 10-12 min films produced will be used as tools to aid the 3-5 initial participating communities (25 young people) in advocacy, education, and outreach programmes when engaging the public and government agencies.