The Lost Explorer Mezcal (TLEM) 2022 – Master Noel Artisan Residency & Mentorship Centre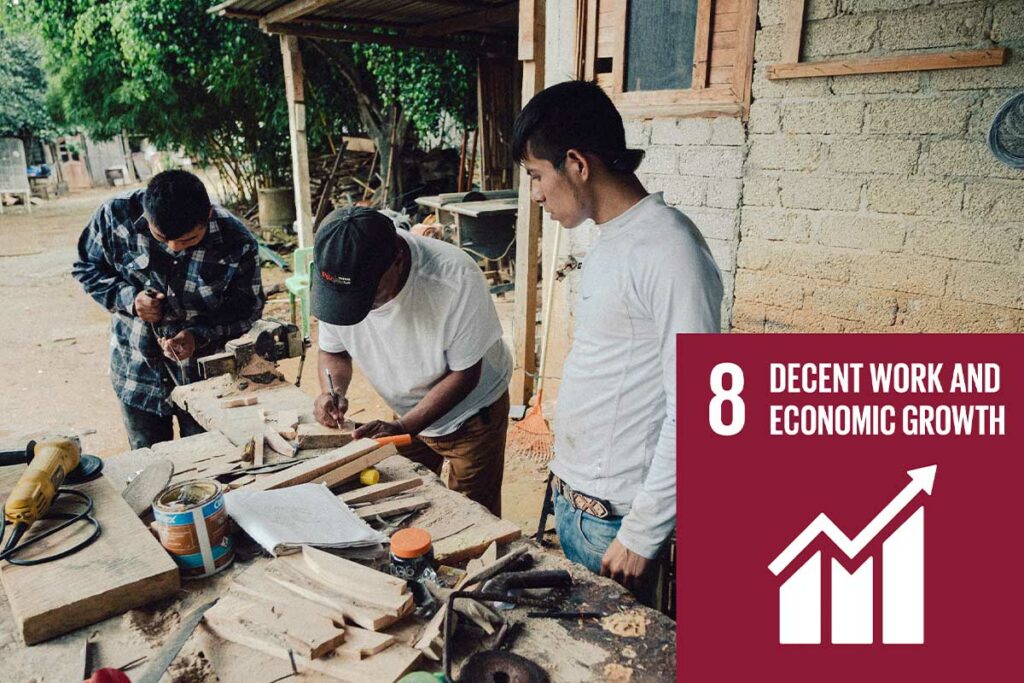 Oaxaca is a state rich in culture with a deep heritage in artistry but, as it remains the most impoverished state in Mexico, many young people leave to seek work elsewhere. 
In 2021 The Lost Explorer Mezcal Fund supported Master Noel, a renowned artisan, craftsman and community leader in Oaxaca, dedicated to mentoring and teaching young artisans.  
Following his untimely death last year, the TLEM Fund made a grant to support a small team carrying out his vision to build a communal artisan workshop in a more remote area outside Oaxaca city, to spread access and education and key tools for artisanal craftsmanship.
The Lost Explorer Mezcal website