The Lost Explorer Mezcal Fund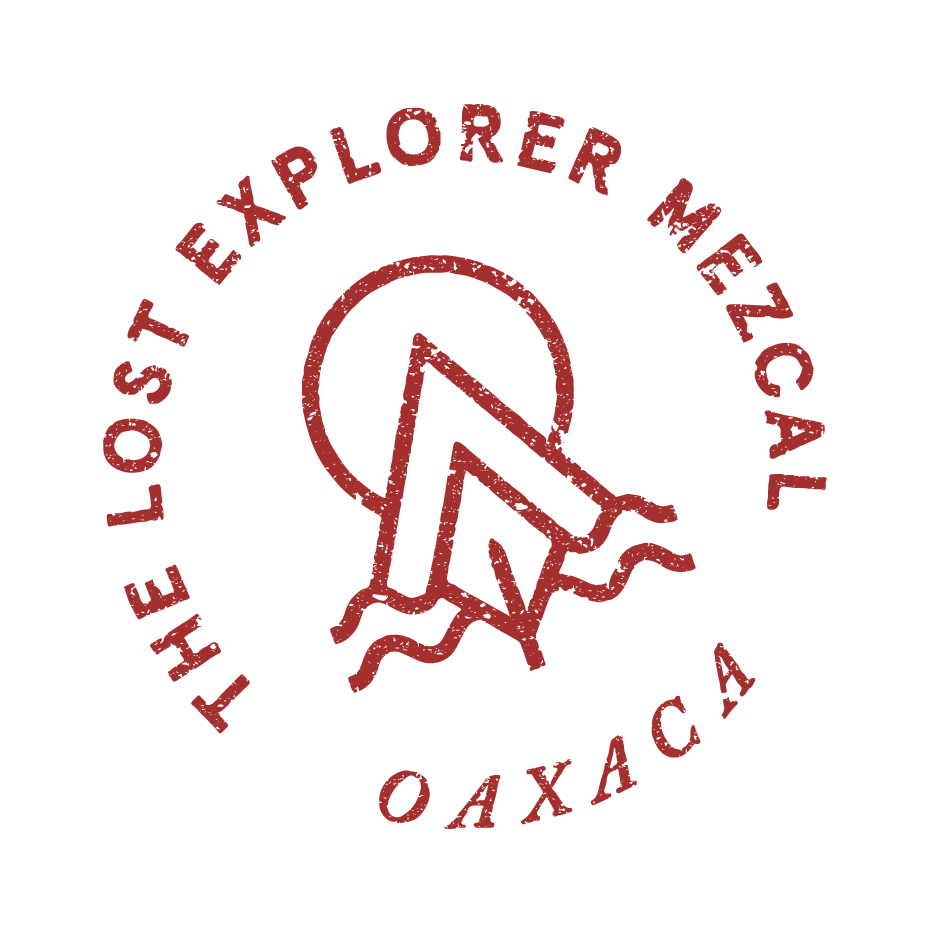 The Lost Explorer Mezcal is a multi-award-winning, sustainably crafted mezcal producer, reinforcing its commitment to sustainability and economic growth within Oaxaca, Mexico by establishing a Restricted Fund within Voice for Nature Foundation.
The Lost Explorer Mezcal Fund will support initiatives that help progress Oaxacan projects supporting UN Sustainable Development Goals (SDGs) – specifically: Climate Action (SDG 13), Gender Equality (SDG 5) and Decent Work & Economic Growth (SDG 8).
The Lost Explorer Mezcal was founded with a deep commitment to the sustainable production of high-quality, artisanal mezcals in a manner that benefits the local mezcal-producing community in Oaxaca.
The Lost Explorer Mezcal and Voice For Nature Foundation's partnership will provide support to three impact projects from three Mexican organisations, all of which will have a direct impact in Oaxaca in 2021 and beyond. The projects comprise:
– Isla Urbana (SDG: #13 Climate Action) – supporting an additional four rainwater harvesting systems within the Oaxacan communities of San Jose Tenango, enabling Isla Urbana to reach their 2021 goals of funding twelve new systems in Oaxaca.
– SiKanda (SDG: #5 Gender Equality) – to support its WEAVE (Women in Entrepreneurship) programme, by providing 'Make Your Business Grow' seed capital funding for essential supplies and equipment to women-led businesses and providing female entrepreneurs with training, tailored coaching, and activities that promote wellbeing, health and self-confidence.
– Master Noel Martinez's Artisan Residency Centre (SDG: #8 Decent Work & Economic Growth) – Oaxaca is a state rich in culture and a deep heritage in artistry, but remains the most impoverished state in Mexico, requiring many young people leaving to seek decent work elsewhere.  The funding will support Master Noel Martinez, a renowned artisan, craftsman and community leader in Oaxaca in supplying tool kits to young participants, enabling them to earn a living through their new found craft.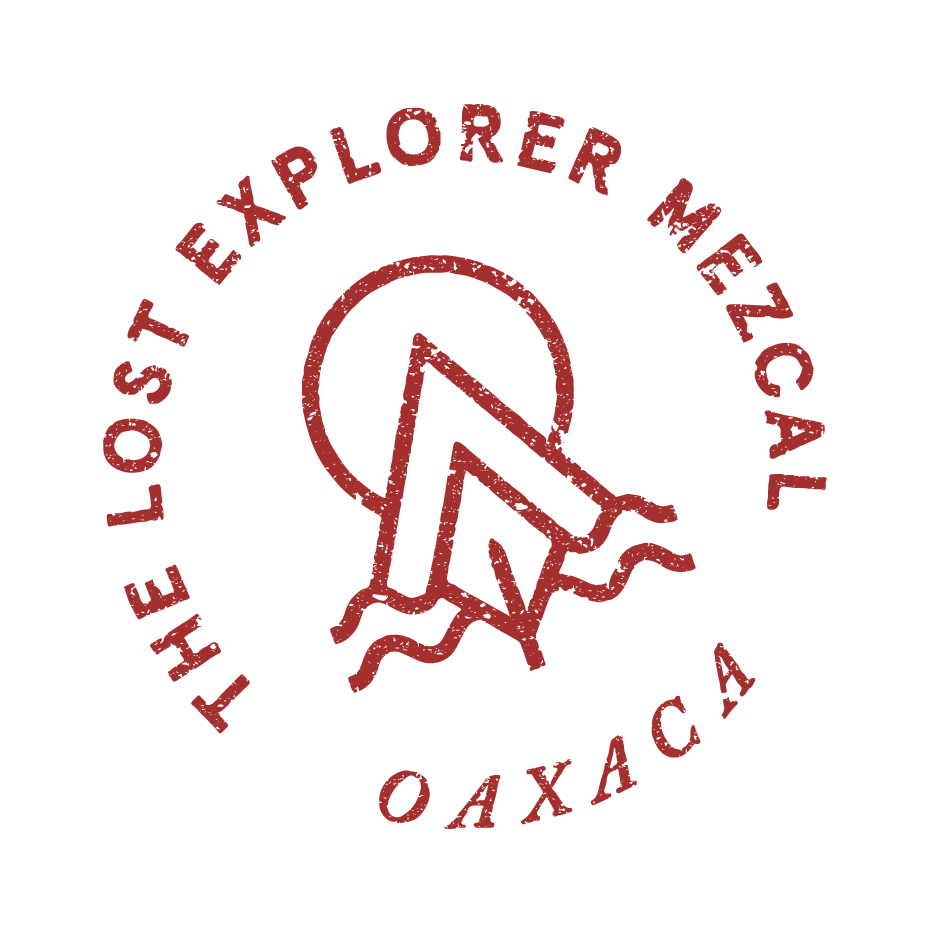 Introduced at the end of 2020, The Lost Explorer Mezcal has fast become one of the most awarded mezcals in 2021, having been awarded double gold, gold and silver recognition from the San Francisco World Spirits Competition, the most established and influential spirits competition in the world, as well as the prestigious accolade of Taste Master – the best of the best across the tequila and mezcal category – by The Tequila and Mezcal Masters 2021, hosted by the Spirits Business.