The Lost Explorer Mezcal Fund (TLEM) 2022 – Isla Urbana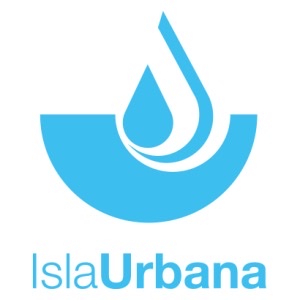 Isla Urbana is an NGO dedicated to contributing to water sustainability in Mexico through rainwater harvesting, specifically in highly marginalized communities where access to clean water is limited.
The Voice for Nature Foundation (Lost Explorer Mezcal Fund) partnership began in 2021 with supporting four rainwater harvesting systems within the Oaxacan communities of San Jose Tenango.
In 2022, the Fund supported the installation of an additional 4 rainwater harvesting systems, plus 4 arsenic-free water supply systems in the indigenous community of Tlamacazapa, Guerrero.
In Tlamacazapa there is very limited access to water from the town's water grid. The residents carry heavy buckets and jugs of water from wells that are about a 20 minute walk to their households. Often, families have only a couple of buckets of water each day to use for all their household needs. Additionally, the wells are very contaminated with arsenic, lead, and organic material.
Isla Urbana website
Lost Explorer Mezcal website