Swim the Eden – August 2015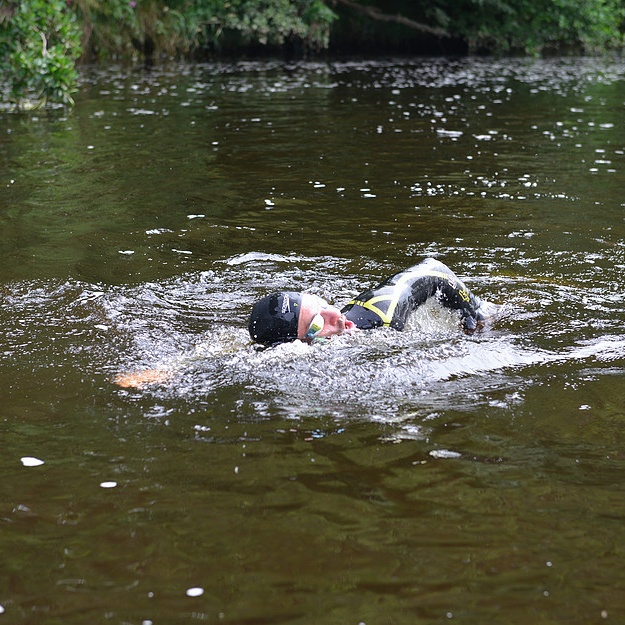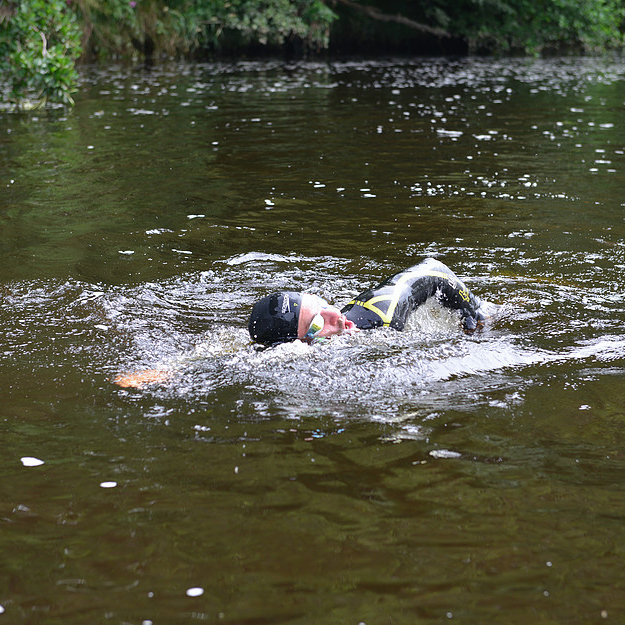 Three brothers, Jack 23, Calum 25, and Robbie 27, from Cumbria, England are planning to become the first people to swim the entire length of the River Eden in Cumbria (90 miles). The brothers grew up in a small village called Langwathby and spent their days roaming the countryside and swimming in rivers. They have all now moved away (Newcastle, London, and Berlin) and recently sold their family home in Cumbria but wanted to do something special to reconnect with their roots, give back to the local community and promote and protect the natural beauty of Cumbria.
The River Eden is the 9th longest in the UK, which starts in Hellgill and flows into the sea at the Solway Firth.  The brothers will have to navigate rapids, jump waterfalls, gorges, and weirs, and conquer the river to claim a world record.   The timetable is to swim 10 miles a day, 9 days in a row, and complete the swim as a trio.   The project will see the boys speaking in local schools to promote swimming and conservation for young people and a number of local news articles have been published.  Robbie, the eldest, will be running and hosting an exhibition on the swim next year through VARC (Visual Arts in Rural Communities) and the youngest, Jack, who is a writer, will write a novel based on the adventure.
The brothers' aim with this adventure is to help people re-think their relationship with the natural world and their role in protecting our natural heritage.  They want to reconnect people in their community to the river – to use it as a place to exercise and recognise it as an ecosystem to protect and to enjoy its beauty.
The adventure will take ten days to complete (between 15 and 23 August 2015).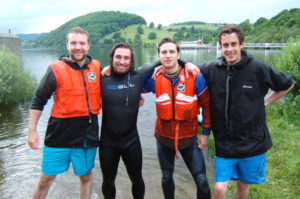 Go to their website here. Learn more here.