Straw Wars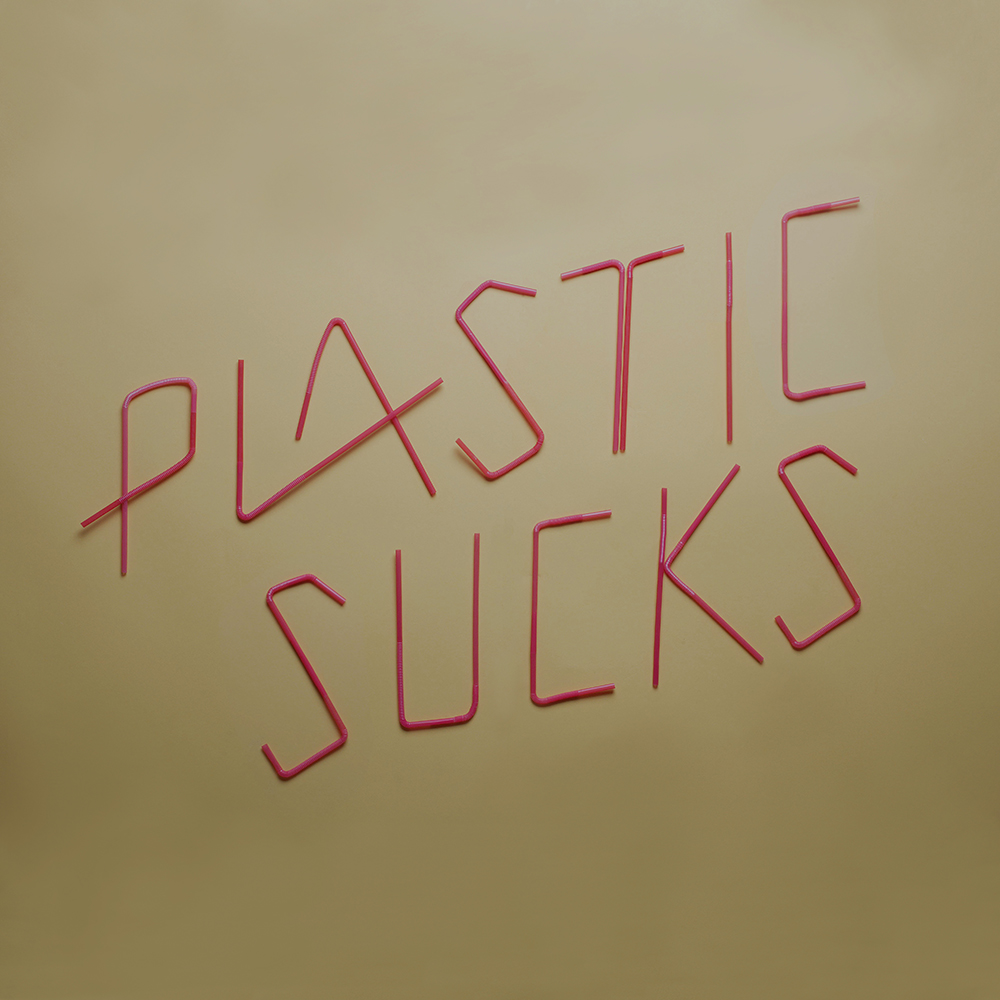 Creativity for Change
In 2011 a small grant was awarded to help launch 'Straw Wars', a campaign to eradicate plastic straws from restaurants and bars.  In the UK alone, an average of 3.5m plastic straws are used every day by MacDonald's customers.  Plastic waste in the oceans is made up from plastic bags, plastic bottles, styrene foam, lights and straws and through the Straw Wars Campaign bars and restaurants are invited to sign up to only providing a straw if the customer requests one.  The campaign launched in Soho, London.  Two small grants have helped the Campaign develop.
For World Environment Day – 5 June 2019, the Straw Wars website has been updated and the Campaign features as part of the #WorldEnvironmentDay #YearOfGreenAction.
Londoners use enough plastic straws each day to stretch the entire length of the tube! Make your pledge to stop using plastic straws at www.yearofgreenaction.org find out more at www.strawwars.org #WorldEnvironmentDay #YearOfGreenAction #StrawWars'
Note: the Foundation acknowledges its gratitude to IWC Schaffhausen for funding the Plastiki Pod initiatives.