Smart Art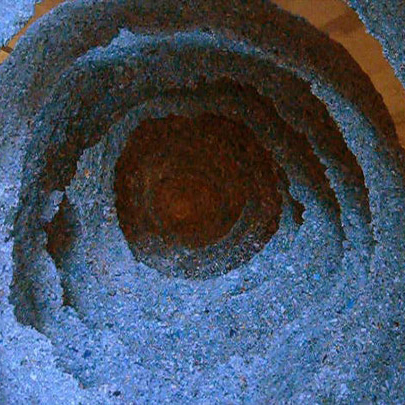 The Adventure Ecology / Sculpt the Future Foundation Smart Art Competition challenged artists and designers to use discarded and recycled items to create works of art as well as functional everyday items. From trash to treasure!
The SMART Art — Trash Into Treasure competition exhibition took place at the Lincart Gallery in San Francisco in May 2009.  A panel of judges, led by David de Rothschild and including Annie Leonard, Paul Hawken made the following awards:
First place was awarded to Harriete Estel Berman for "Grass'gras," a "lawn of grass" created from re-purposed metal cans;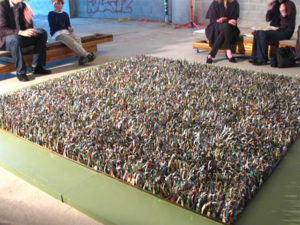 Second place was awarded to Julia Goodman for "Certain is Nothing Now" made from junk mail;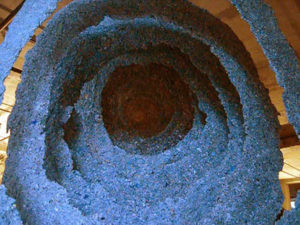 Third place was awarded to Scott Oliver for "The Valley," which represents Hetchy Valley in California, which, which was flooded to build the O'Shaughnessy Dam.