Royal Geographical Society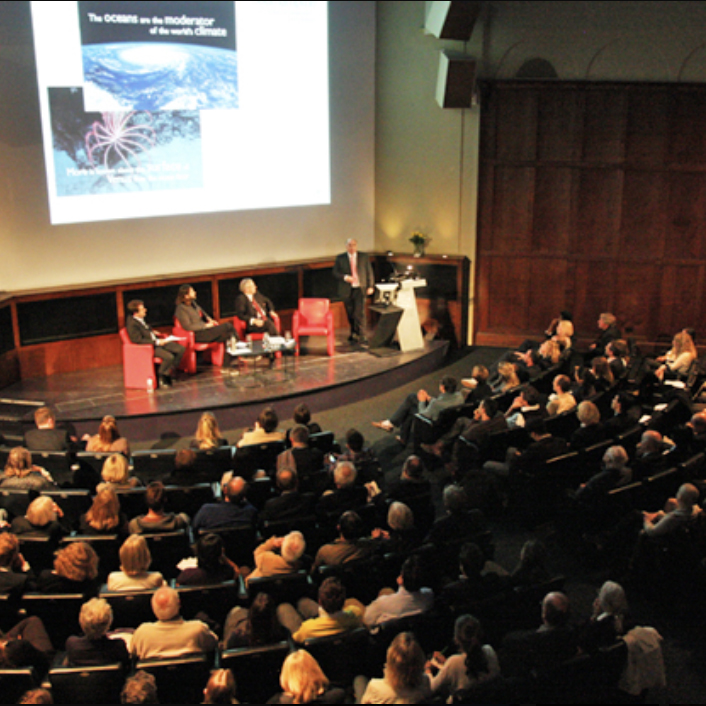 Innovation for Change – 21st Century Challenges
A donation was made to support the charity's '21st Century Challenges' programme to raise awareness of the rapidly changing environmental and social challenges the world faces by instigating informed, balanced and intelligent discussion.
The series combines a programme of live events featuring world-renowned public speakers who provide insights into the topic, combined with a dynamic website providing accessible, clear, independent information on each key challenge. In so doing it provides a tool for understanding and managing our world in the 21st Century and creates an informed, engaged public and younger generation.
See here for more events.