Local Nature Lab, NYC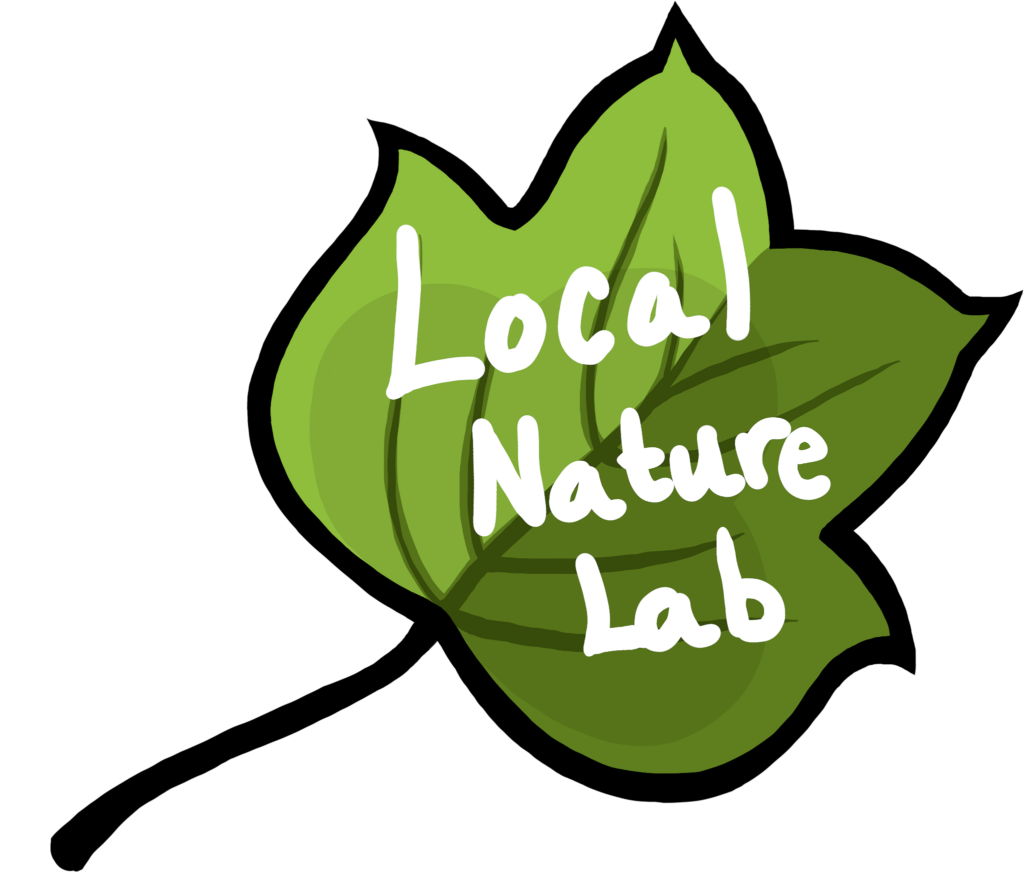 A donation has been made to NYC's Local Nature Lab to establish a bird-sparked public storytelling project called CHIRP or Community Hosted Inclusive Radio Program.
Local Nature Lab was incorporated as a US 501(c)3 organisation in 2021 but had been working in the field of nature education and biodiversity monitoring in New York City since 2013.  Its home base is Washington Square Park but it works throughout NYC and is committed to monitoring, educating, supporting and advocating for local nature.
It has 3 main areas of work:
Washington Square Park Eco Projects – launched in 2014 to monitor and advocate for biodiversity and to design community science programs in Washington Square Park;
Explore Birds – a mobile education program, which began as a pilot project in the fall of 2016;
Your Bird Story – a podcast about everyday birders and birding in cities, first aired in September 2020.
CHIRP has been created by bringing together Explore Birds and Your Bird Story.
Explore Birds itself was the spark for the Your Bird Story podcast.  Participants in Explore Birds would tell stories from the launch of the program in 2016.  Quick notes on each story would be taken, but it was felt that this documentation did not capture the rhythm, cadence, and emotion in the storytellers' voices, so they began recording and producing the podcast.  CHIRP will bring together the sparks (museum-quality bird specimens) and a field recording studio to record the stories participants tell us.
For a long time, cities in popular culture and in policy have been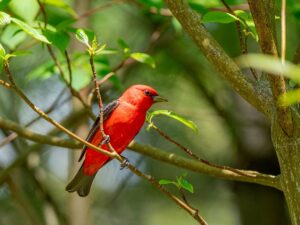 perceived and managed as places that are unnatural, the opposite of nature ie "concrete jungle." However, this anti-urban bias is not universal. It has been the organisers' experience that most New Yorkers speak well of nature in the city, indeed they notice its decline or absence and assume this to be the case for residents of other cities.
The charity hopes to gather stories from people who have relationships and experiences with birds to mainstream the presence and value of biodiversity in cities and to creatively showcase the ecological knowledge of urban inhabitants.
The grant will help enable 11 episodes of the podcast per year for two years.