Ecosytem Restoration Camps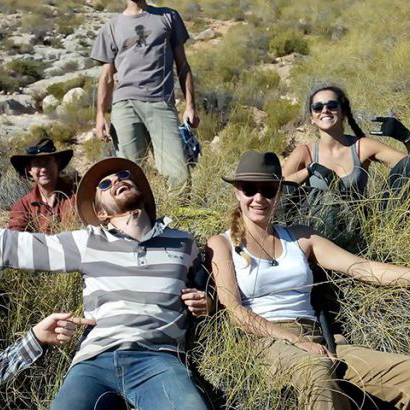 Ecosystem Restoration Camps Foundation is a Dutch non-profit organisation founded by a movement of people who want an action-based solution to address accelerating climate change.  The camps are a practical, hands-on way to restore land degraded by humans.  Its mission is to work with local communities and build camps that transform bare, deserted landscapes into lush, abundant, life-giving ecosystems – preserving our planet for future generations.
Support has been provided to fund the editing of video footage shot by a volunteer filmmaker during her stay at Camp Altiplano in Spain. The film will provide engaging content for the camp's website and social media channels to inspire volunteers and help them contribute to the work.
The camp was established in 2017 and exists on five hectares of land leased at zero cost for five years, to be extended if successful.  The camp houses and feeds volunteers who come to learn how to restore degraded ecosystems and the camp acts as a site of experimentation and demonstration of regenerative agriculture and ecosystem restoration techniques.