Atelier Aquatic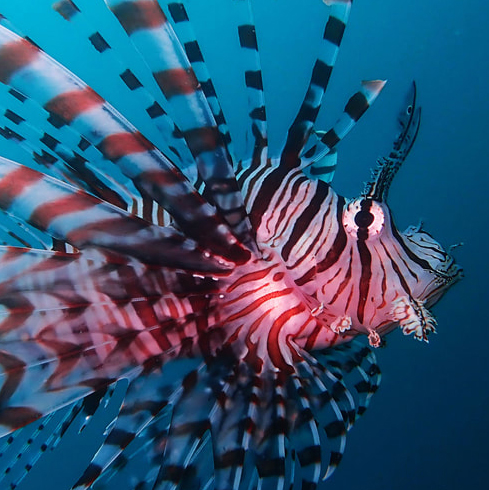 The Trustees have awarded a small grant to Atelier Aquatic towards the cost of the workshop and education sessions of its project, 'Art Ocean Adventure', designed to engage young people of Port Barton in marine life education, creative art workshops, and a Sea Adventure to experience for themselves.
The Sea Adventure Project will run for 8 consecutive weekends from 2 January-21 February 2021 and each day will begin with a marine life education session, followed by an art workshop.  Each Saturday the young people will learn a new art and design technique to develop skills in creative arts to build individual and community capacity and the resulting works will be exhibited publicly in local community venues.
On Sundays will be the Sea Adventure – the young people will visit two different sites of marine biodiversity in the Port Barton Marine Park each week.  Beginning with a marine life education and environmental briefing on the boat before setting off, the session will explore sustainable thinking and behaviour –  Marine life ecosystems, symbiotic relationships, and how this supports human livelihoods.
Palawan, Philippines is at the apex of the Coral Triangle, the epicenter of marine biodiversity and the young people will use resources to explore and identify various indicator species specified on the Reef Check reef monitoring system, which is used by the organisation's team to monitor the reefs on a regular basis.  The young people will identify reef fish, invertebrates, and the coral substrate itself, and information will be logged in a Reef Check ID chart.  An end-of-day debrief will share what has been learned.  Each weekend will be photographed and filmed to be used for social media and to share the message.
It is a particularly good time to do this as the Covid-19 pandemic has put tourism on pause allowing local communities to review and reflect on best practices for future sustainable development.  The area is historically very dependent on tourism.
As part of the project, WWF Philippines, Be Green (local sustainable tourism NGO), and the Dept for Environment and Natural Resources (DENR) will all deliver marine conservation IEC (information, education, and communication) and workshop sessions in Tagalog and in English.
The Art Ocean Adventure project will be a memorable and engaging participatory experience with a  public art exhibition to continue to convey the message.