Artsadmin – Climate Symphony (London, 17 June 2017)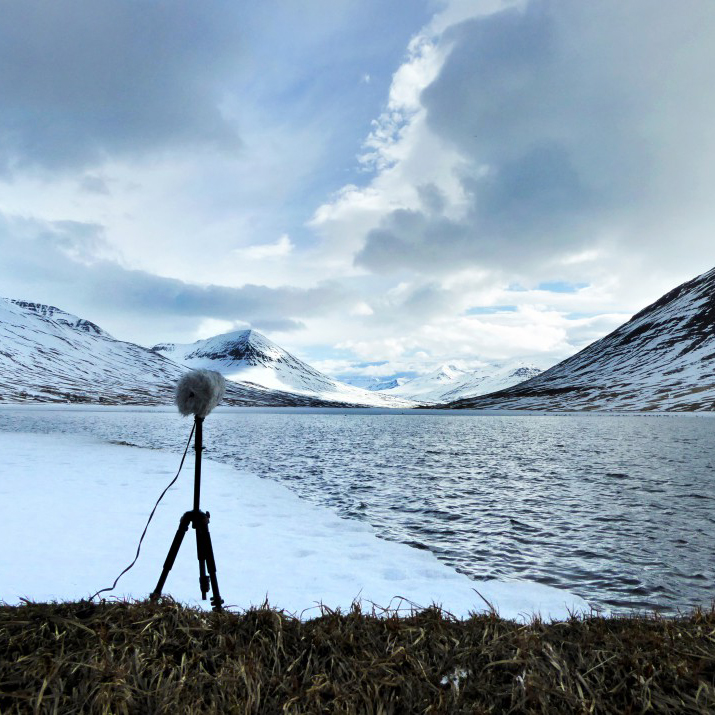 Artsadmin is a UK charity founded in 1979 which produces work connecting local, national and international audiences from city-wide events to long-term participatory projects and from small local venues to large international festivals.
A donation has been made to cover Climate Symphony – a curated, interdisciplinary public event (talks, workshops, and performances) where participants will work with sound and visual artists and climate and data scientists, to turn data on climate change into a symphony that tells the story of what climate change means – through sound.  Public talks and accompanying workshops will combine making and doing – giving people the opportunity to learn and create and following each session there will be a presentation where the participants' own 'climate symphonies' will be played.  The event will culminate with an evening of performances by sound artists, who will create digital media using signification to convey information or perpetual data.  By listening to the climate symphony, people will be able to tangibly experience climate data and immerse themselves in it. By using music, the hope is to create an emotional response to something that for many might look meaningless on a page.
The performance includes an audiovisual exploration of Ólafsfjörður, a small fishing town in northern Iceland. The set explores the way weather patterns are enmeshed in the experience of home and place by combining field recordings of iced fences, snow, ice melting, wind, boats, and blizzards with recordings of traditional Icelandic sea songs performed by the local choir of the town.
The event will take place at the Toynbee Studios in London on Saturday 17 June 2017 at 7.30 pm and the cost of attending is £5
Toynbee Studios
28 Commercial Street
E1 6AB
London
UK
020 7650 2350