David de Rothschild
is an adventurer, environmentalist, eternal optimist.  Driven by his immeasurable curiosity for the natural world, he has ventured to some of the most remote and fragile ecosystems on our planet in order to bring widespread attention and innovative solutions to urgent global environmental issues. With numerous adventures, several books, a TV series, alongside being recognized by UNEP as Climate hero and National Geographic  as an Emerging Explorer, David is always debating, collaborating and innovating solutions for a more sustainable planet and driving individuals    and groups alike to unlock their human potential and dream big.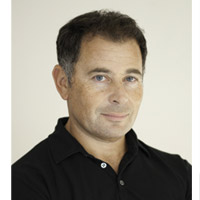 David Glick
 founded Edge Group, a specialist investment and advisory business for the entertainment and media sector, the company behind Edge Performance VCT, the UK's largest venture capital trust with investments in live events, family entertainment, mobile apps and social media marketing, among others. Previously a practising solicitor, David has represented some of the biggest companies, most powerful executives and successful artists and performers in the entertainment industry. David has a strong interest in environmental and charitable issues. David is married with two children and lives in London.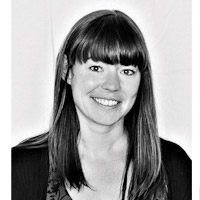 Katie Ardern
is General Manager, Muze Corporation, DBA Mpact and a member of the Boards of Plastiki Film Co, Xploration Holdings, Seretex Inc, Myoo Media Inc.   Katie has been the General Manager of Adventure Ecology and Myoo Media Inc, the team behind the Plastiki, since 2006; and prior to that worked for 5+ years at Brand Entertainment / Creative Consultancy, Cake Group, London.
Anthony de Rothschild 
In Memory of David Enthoven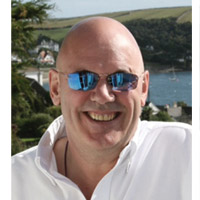 David served as a trustee from 2006-2016 .  His vision, guidance, laughter and love are deeply missed.  His support for Voice for Nature was unwavering from our inception till he sadly passed away last year on August 11th. David had a unique ability to not only offer support to those who needed his help, but he was always able to spot those who didn't even know they needed help and he would always gently and humbly offer his wisdom and experience with no expectations.  He summed up unlocking human potential and made us all better and wiser people for that.  Thank you David for leaving a special mark on sculpting and supporting our foundation and our trustees.